First impressions really do count
We all know that cleaning is essential and can be the very first impression of your business. If you manage a car showroom or dealership you will understand that image counts for a lot. Whether you're selling high end sports cars or quality second hand vehicles, keeping the service desk, tea/coffee area, reception, restrooms and showroom floors in pristine condition can mean the difference between landing that sale or not.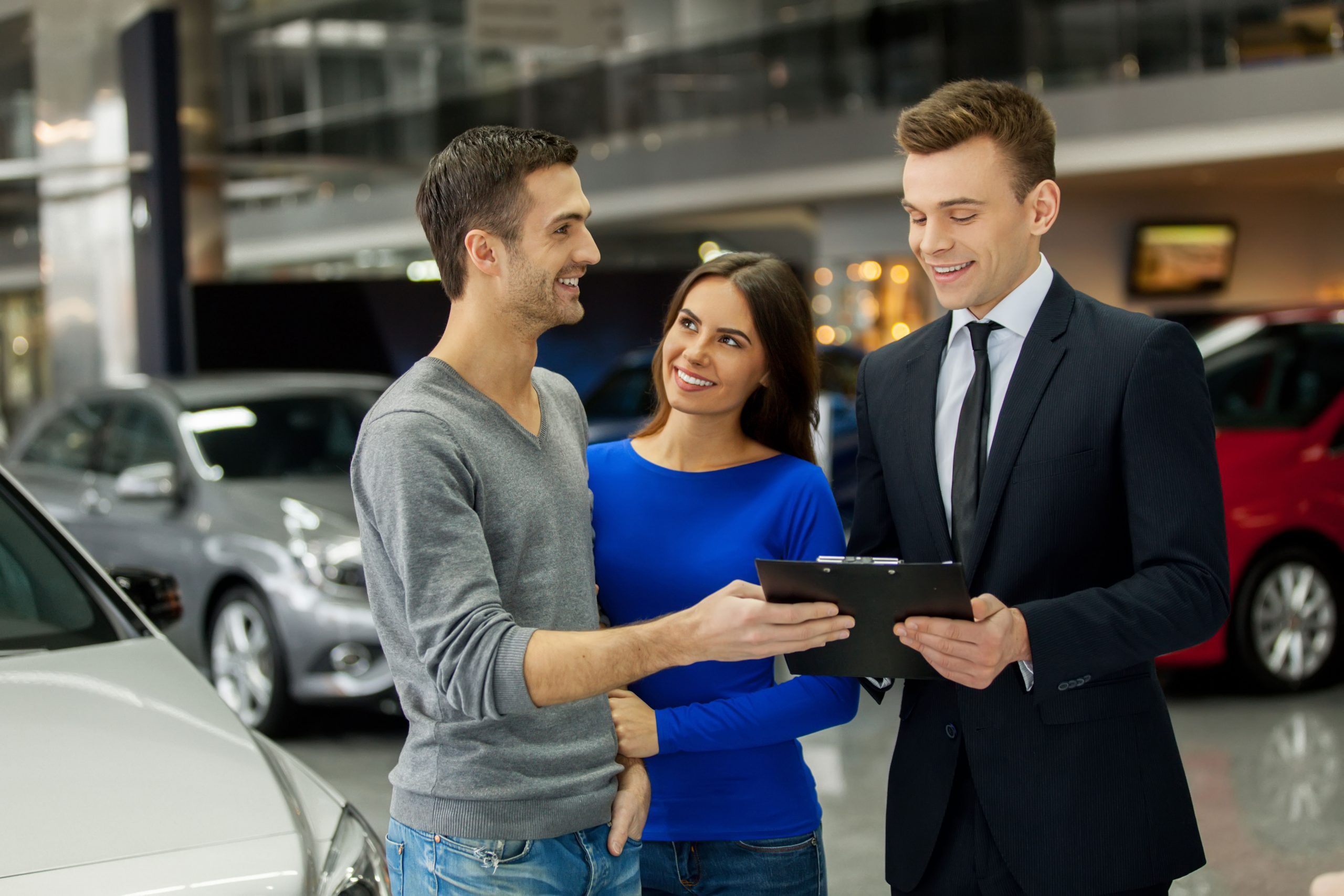 Show off your stock in a clean showroom.
Buying a brand new or second hand car is a large investment for most people. Keeping your showroom clean is an important way to say:
That you care and look after your surroundings and cars.
Are professional in your outlook and value your customers.
That you are a reliable and trusted provider, of cars, financing and ongoing services.
If your clientele are offered a coffee in an area that looks unkept, and unloved they are going to wonder if the service areas are also as haphazard in their care. Well stocked coffee machines and clean tables with comfortable seating for your client pondering that sale, or keep a service customer comfortable while they await their car service is eesential.
When a buyer walks into your showroom, you want their eyes falling on the cars, not unkempt surrounding areas. Unclean floors and chaotic desks can take their attention away from the products on show. That can happen just as much when they're passing by in the street. If your windows look a little murky and inside appears untidy, they may well pass by and go search somewhere else.
The Importance of Professional Cleaning
Professional car showroom cleaning has a number of advantages:
You ensure that areas like windows and other surfaces all look great. Customers coming and going can leave traces such as fingerprints as they browse your cars. A professional team make sure these are taken care of.
Then there's the floors. Showrooms generally have hard floors with gleaming tiles and shining these up can have a huge impact on the look and feel of the area around your cars.
If you have carpeting in the service or reception area, keeping that clean as everyone comes and go can be difficult. A deep clean once in a while can make a huge difference.
Then there are all the other areas that you often forget about on busy days such as the toilets and the coffee station which really need to be kept hygienically clean.
The good news is that a professional cleaning service will be able to work with you, assess your premises and tailor a solution to your exact needs.
That means you don't have to worry about what your customers think about your showroom when they walk through the doors. Your team can concentrate on the sales and service while we ensure your showroom is sparkling.
If you would like to talk about Car Showroom Cleaning with a company who understands how important a first impression is, then call Archway Facilities on 01392 203901 or email admin@archwayfacilities.co.uk
Contact us for your FREE quote now
2 Bittern Rd, Sowton, Exeter EX2 7FW
admim@archwayfacilities.co.uk
01392 203901
FOLLOW ARCHWAY FACILITIES
for local news, updates & special offers

*Required fields
In submitting this form, you consent to Archway Facilities contacting you with further information relevant to the enquiry you are making. For further information on how we will use and retain your data, click here to view our Privacy Policy.
Areas of cleaning we cover and supply staff for